Liquid error (snippets/customproductbuilder-initializer line 22): Error in tag 'section' - 'product-template' is not a valid section type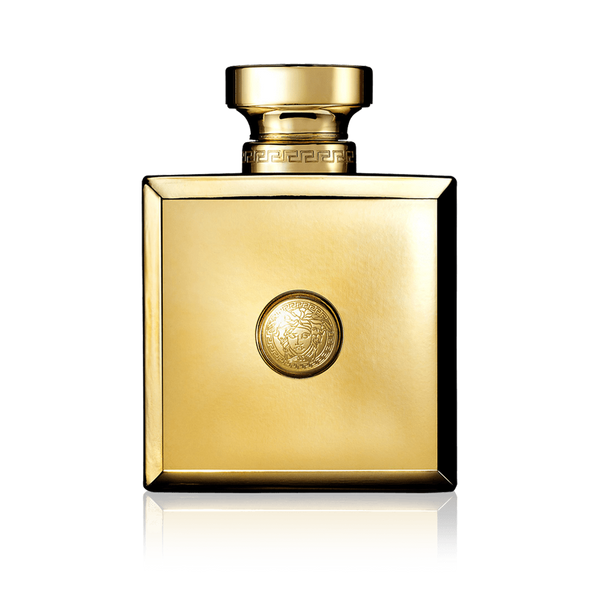 One of the finest ingredients of perfumery craftsmanship gives life to Oud Oriantal, the new fragrance for women by Versace designed for lovers of oriental scents.
Oriental and Woody, Oud Oriental is the new fragrance for women. Zesty notes of bitter orange blended with fresh and sparkling scents of neroli, with a touch of vibrant black pepper. Spicy cardamom and saffron, enriched by resinous notes of olibanum, create a burning and remarkable heart. Intensely dark oud notes enrich the fragrance, wrapped by an elegant duo of earthy patchouli and textural leatherwood, unveiling the hypnotic strength of an addictive contrast.
100% Authentic & 100% Satisfaction guaranteed!
Every fragrance comes with a 100% money back guaranteed. We take great pride in the quality of our products and guarantee it is the same product you would buy from department stores, but at a lower cost.
Our passion for fragrances and the support of our customers are the two big factors of our success. GK Fragrance is family owned and have been in business since 1990.