Liquid error (snippets/customproductbuilder-initializer line 22): Error in tag 'section' - 'product-template' is not a valid section type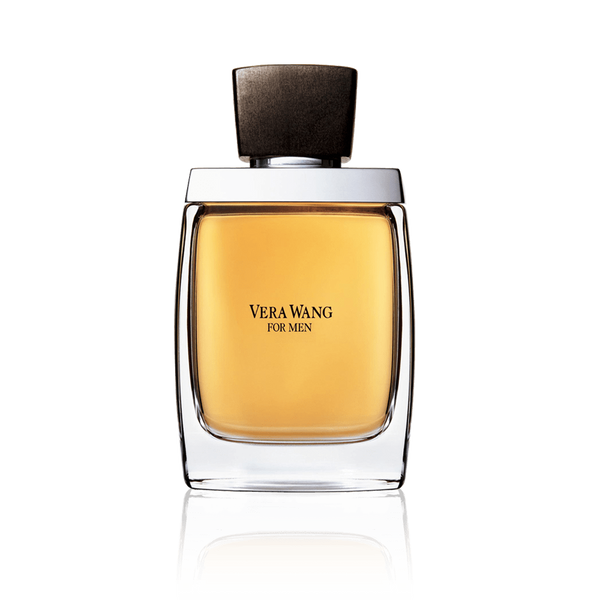 The bottle of the scent by Vera Wang is very elegant. Clean lines, crystal clear glass and a massive black cap evoke luxury, style and a refined taste. A simple white box protecting the bottle from being damaged reminds of the purpose of this perfume and the main focus of the world-famous brand Vera Wang. Vera originally designed this fragrance for the groom's wedding day but later she stepped down and extended the scope of this exquisite composition. Men can wear it on all magnificent occasions in their lives.
100% Authentic & 100% Satisfaction guaranteed!
Every fragrance comes with a 100% money back guaranteed. We take great pride in the quality of our products and guarantee it is the same product you would buy from department stores, but at a lower cost.
Our passion for fragrances and the support of our customers are the two big factors of our success. GK Fragrance is family owned and have been in business since 1990.