Liquid error (snippets/customproductbuilder-initializer line 22): Error in tag 'section' - 'product-template' is not a valid section type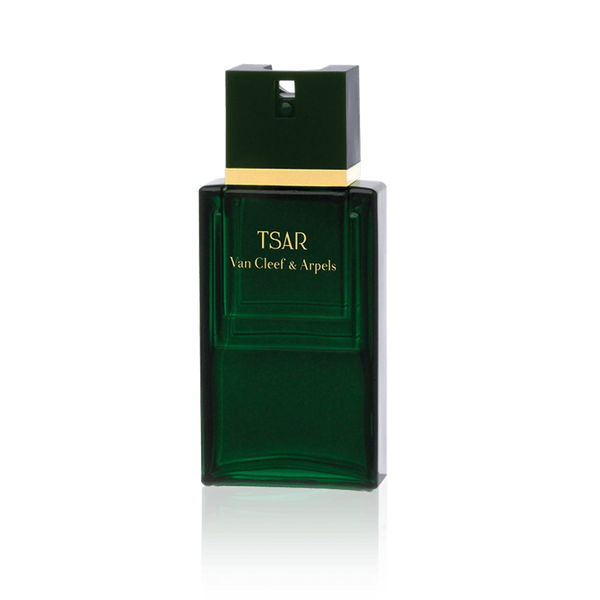 Van Cleef & Arpels Tsar for Men is a distinctive fragrance for true gentlemen. Its woody notes are complemented by citrus bergamot, softened by lavender, and spiced up by herbs and spices. Together, they all create a very manly scent on the edge between classic and modern perfumes. It has been part of the offer of Van Cleef & Arpels since fall 1989, which is another proof of its quality. In 2007, a new elegant flacon was designed for this toilette water in art deco with clean lines. The smooth and shiny surface of the flacon in emerald green reminds of a precious stone whose scent embodies in Van Cleef & Arpels Tsar will enchant every woman.
100% Authentic & 100% Satisfaction guaranteed!
Every fragrance comes with a 100% money back guaranteed. We take great pride in the quality of our products and guarantee it is the same product you would buy from department stores, but at a lower cost.
Our passion for fragrances and the support of our customers are the two big factors of our success. GK Fragrance is family owned and have been in business since 1990.