Liquid error (snippets/customproductbuilder-initializer line 22): Error in tag 'section' - 'product-template' is not a valid section type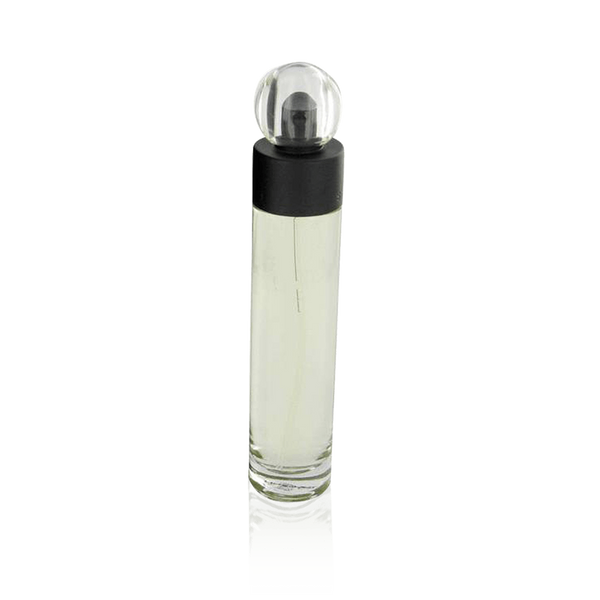 Perry Ellis perfumesåÊ| Perry Ellis ‰ÛÒ Perry Ellis was born in 1940 in Virginia, USA. In 1963‰ÛÒ1967, he worked for Miller Rhodos, a department store in Richmond. In 1974, he became a fashion designer of Vera sports collections, and one year later he started to sell fashion products under his brand. He died when he was only 46. The Council of Fashion Designers of America introduced an award for young talents in fashion in memory of this major designer.
100% Authentic & 100% Satisfaction guaranteed!
Every fragrance comes with a 100% money back guaranteed. We take great pride in the quality of our products and guarantee it is the same product you would buy from department stores, but at a lower cost.
Our passion for fragrances and the support of our customers are the two big factors of our success. GK Fragrance is family owned and have been in business since 1990.