Liquid error (snippets/customproductbuilder-initializer line 22): Error in tag 'section' - 'product-template' is not a valid section type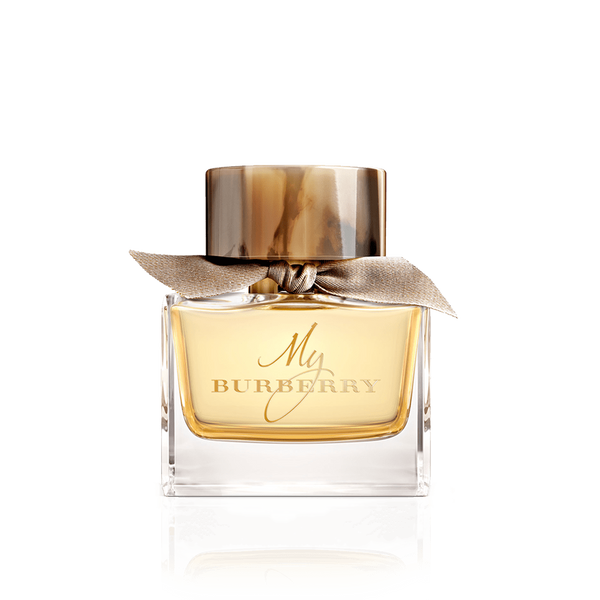 Inspired by the trench coat and its heritage of British design and craftsmanship, My Burberry captures the fragrance of a London garden after the rain.
The scent is a contemporary British grand floral and features a delicate heart of rose, woven with an unexpected touch of geranium leaf.
Top notes of sweet pea and bergamot fuse with a geranium, golden quince and freesia heart, rounded out with a base of patchouli and rain-tipped damask and centifolia roses.
About Burberry Fragrance: A natural extension of the British fashion house of Burberry, Burberry Fragrance is a collection of scents that capture the line's elegance and classic style. Scents for both men and women have created devotees on both sides of the pond.
100% Authentic & 100% Satisfaction guaranteed!
Every fragrance comes with a 100% money back guaranteed. We take great pride in the quality of our products and guarantee it is the same product you would buy from department stores, but at a lower cost.
Our passion for fragrances and the support of our customers are the two big factors of our success. GK Fragrance is family owned and have been in business since 1990.