Liquid error (snippets/customproductbuilder-initializer line 22): Error in tag 'section' - 'product-template' is not a valid section type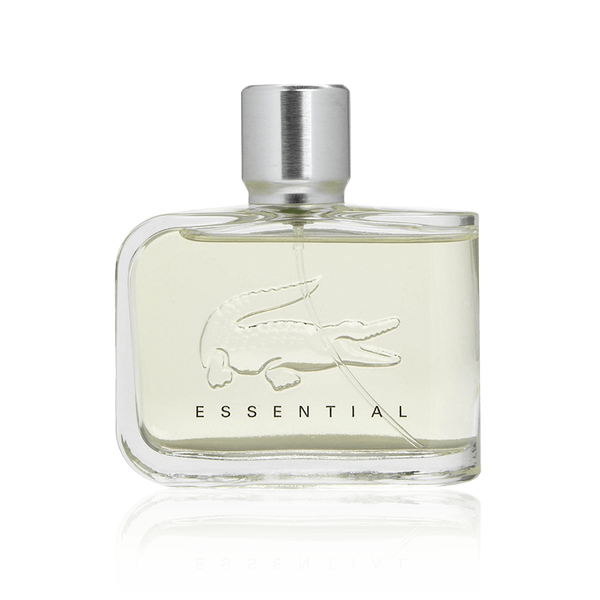 The patented time-release technology in this unique fragrance results in the slow release of fresh, energetic top notes of tangerine, bergamot, tomato leaves, and cassis. This energetic burst will be experienced throughout the length of the day, in combination with woody base notes of patchouli and sandalwood that produce a totally unique fragrance experience. The fragrance is "reanimated" as your body heat rises during sports, walking, or simply rubbing the skin.
100% Authentic & 100% Satisfaction guaranteed!
Every fragrance comes with a 100% money back guaranteed. We take great pride in the quality of our products and guarantee it is the same product you would buy from department stores, but at a lower cost.
Our passion for fragrances and the support of our customers are the two big factors of our success. GK Fragrance is family owned and have been in business since 1990.