Liquid error (snippets/customproductbuilder-initializer line 22): Error in tag 'section' - 'product-template' is not a valid section type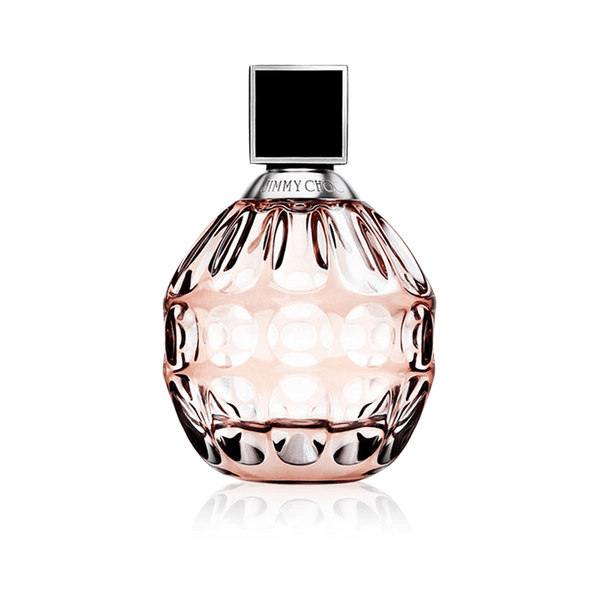 An expression of the modern woman's aura, this scent at once conveys strength and beauty, glamour and confidence. Luminous green top notes join a heart of rich and exotic tiger orchid and lingering base notes of sweet toffee and Indonesian patchouli to leave a sensual memory on the skin. For the bottle, the opulence of jewel-colored Venetian Murano glass inspired its faceted design. 
100% Authentic & 100% Satisfaction guaranteed!
Every fragrance comes with a 100% money back guaranteed. We take great pride in the quality of our products and guarantee it is the same product you would buy from department stores, but at a lower cost.
Our passion for fragrances and the support of our customers are the two big factors of our success. GK Fragrance is family owned and have been in business since 1990.