Liquid error (snippets/customproductbuilder-initializer line 22): Error in tag 'section' - 'product-template' is not a valid section type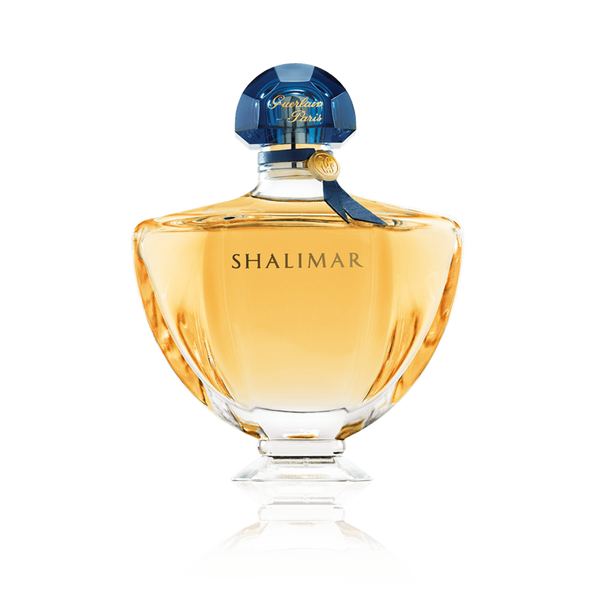 Guerlain's most successful and enduring fragrance was created by Jacques Guerlain at a time when fascination with the Orient was sweeping Europe. Inspired by the love of an Indian Emperor for his magnificent wife, Mumtaz-Mahal—for whom the Taj Mahal was built—Shalimar is named after "The Gardens of Shalimar," where their love grew.
A deliciously fresh flight becomes hazy and sensual when the vanilla and powdery notes of its sweet, sensual base are discovered.
100% Authentic & 100% Satisfaction guaranteed!
Every fragrance comes with a 100% money back guaranteed. We take great pride in the quality of our products and guarantee it is the same product you would buy from department stores, but at a lower cost.
Our passion for fragrances and the support of our customers are the two big factors of our success. GK Fragrance is family owned and have been in business since 1990.