Liquid error (snippets/customproductbuilder-initializer line 22): Error in tag 'section' - 'product-template' is not a valid section type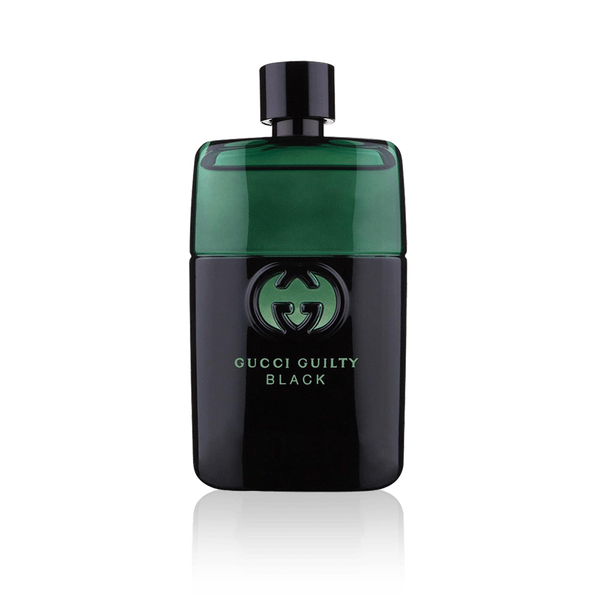 The lovers' passion is encapsulated in Gucci Guilty Black Pour Homme. They bring out the most scandalous sides of each other: alone they are magnificent, together irrepressible. Fearless in their passion, they are brazen, shameless, unpredictable—ready for each and every explosive encounter.
Their attraction is instinctive: they go where they sense danger and each other. Too much is never enough for our young hedonists, who drive each other to stray ever darker. Life is thrilling and meant to be lived to the fullest. Again and again, they give in to pleasure and the excitement of breaking the rules.
Gucci Guilty Black Pour Homme is a daring aromatique fougere, inviting you to indulge in your deepest desires.
100% Authentic & 100% Satisfaction guaranteed!
Every fragrance comes with a 100% money back guaranteed. We take great pride in the quality of our products and guarantee it is the same product you would buy from department stores, but at a lower cost.
Our passion for fragrances and the support of our customers are the two big factors of our success. GK Fragrance is family owned and have been in business since 1990.