Liquid error (snippets/customproductbuilder-initializer line 22): Error in tag 'section' - 'product-template' is not a valid section type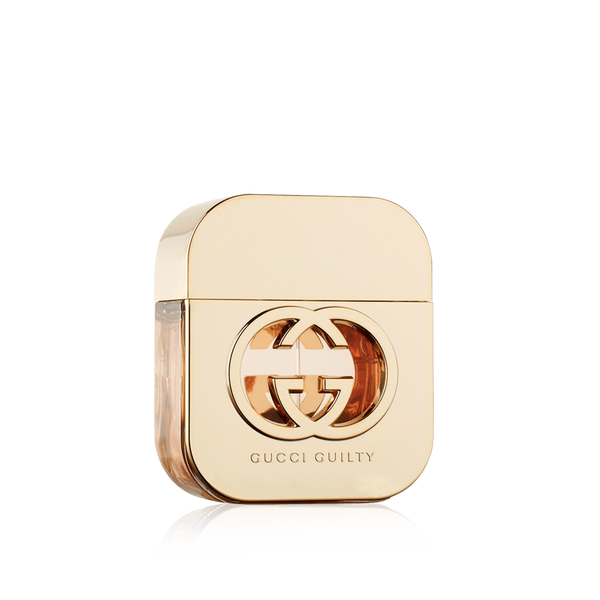 Made for the woman who shatters expectations, this fragrance imbues with a feeling of power, a sense that she can attain whatever she wants—even the thrill of the forbidden. A sheer, floral-oriental fragrance, it opens with a bright burst of citrus and a dangerous hint of black pepper. This arresting introduction gives way to full-throttle femininity as its heart pulses with fruity and floral notes. The fragrance dries down to a rich, ambery base with notes of patchouli. The overall effect is young, stylish, and eminently wearable—a daring edge of sexiness and sensuality that captures the essence of Gucci.
The stunning bottle fuses glass and metal, a feature revealed through Gucci's signature interlocking "G" characters. At the center of the iconic logo's letterforms, the bottle's gleaming metallic surface is elegantly cut away to expose the bottle's glass interior.
Notes:
Mandarin, Pink Pepper, Peach, Lilac, Geranium, Amber, Patchouli.
100% Authentic & 100% Satisfaction guaranteed!
Every fragrance comes with a 100% money back guaranteed. We take great pride in the quality of our products and guarantee it is the same product you would buy from department stores, but at a lower cost.
Our passion for fragrances and the support of our customers are the two big factors of our success. GK Fragrance is family owned and have been in business since 1990.