Liquid error (snippets/customproductbuilder-initializer line 22): Error in tag 'section' - 'product-template' is not a valid section type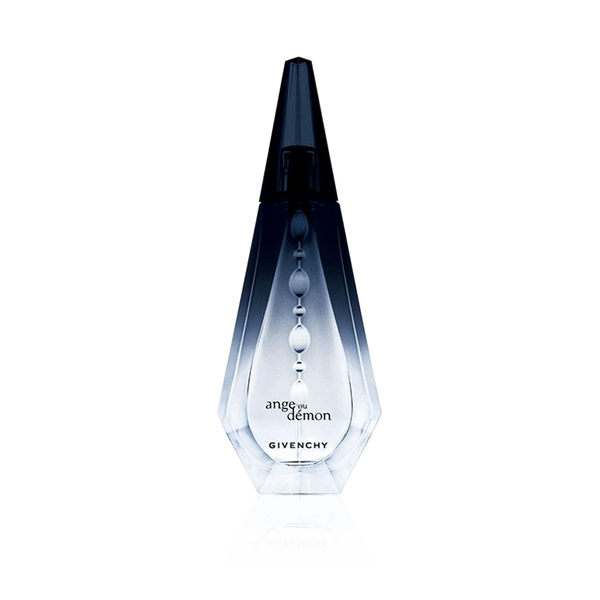 The dualistic nature ofåÊAnge ou DemonåÊ("Angel or Devil") reveals new feelings, allures with its mystery and versatility, scandalizes and seduces. The strong charismatic oriental composition is innocently crystal and sensual at the same time.
Sweet freshness of the top notes of mandarin, white cumin and saffron opens the way to the opulent floral heart: the strong lily note in alliance with casual notes of Maxillaria orchid and exotic ylang-ylang. The trace is dominated by two woodsy notes: creamy rosewood and dense oak moss absolute, while the powdery and sensual Tonka and vanilla end the composition.
100% Authentic & 100% Satisfaction guaranteed!
Every fragrance comes with a 100% money back guaranteed. We take great pride in the quality of our products and guarantee it is the same product you would buy from department stores, but at a lower cost.
Our passion for fragrances and the support of our customers are the two big factors of our success. GK Fragrance is family owned and have been in business since 1990.