Liquid error (snippets/customproductbuilder-initializer line 22): Error in tag 'section' - 'product-template' is not a valid section type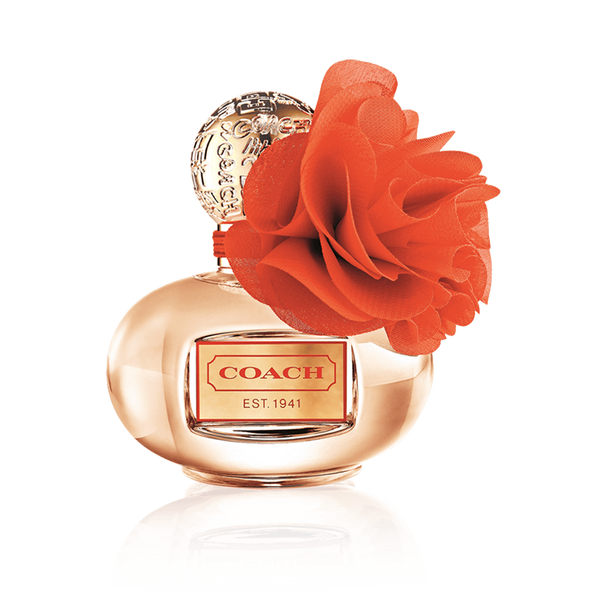 A youthful and spirited fragrance, the initial spray of this fruity-floral scent delights with bright cucumber flower petals, juicy mandarin, and the sparkling freshness of bright baby freesia buds. In the heart notes, a lush bouquet comes forward, including petally jasmine, pink water lily, Southern gardenia, and the petals of red candied rose. A sweet depth wraps around these floral notes with a rich accord of crème brûlée. In the base, sensual and woody undertones create a lasting impression with notes of cedarwood, bleached sandalwood, lush vanilla, and whipped marshmallow. 
100% Authentic & 100% Satisfaction guaranteed!
Every fragrance comes with a 100% money back guaranteed. We take great pride in the quality of our products and guarantee it is the same product you would buy from department stores, but at a lower cost.
Our passion for fragrances and the support of our customers are the two big factors of our success. GK Fragrance is family owned and have been in business since 1990.