Liquid error (snippets/customproductbuilder-initializer line 22): Error in tag 'section' - 'product-template' is not a valid section type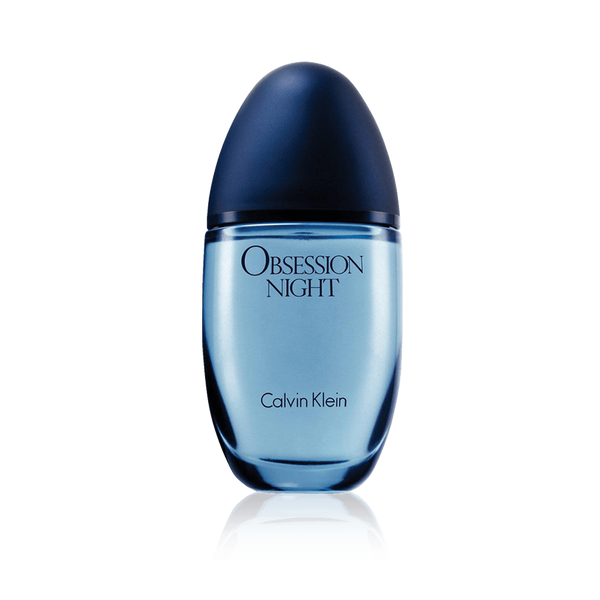 Obsession Night is a new creation evoking the delicious thrills of the hot, summer night; juicy citruses dewed by the gentle rain shine under the moonlight and the darkness of the garden is scented by night-flowering. Main notes are: bergamot, orange, mandarine, white flowers, gardenia, rose, lily-of-the-valley, jasmine, vanilla, tonka bean, labdanum, amber, and sandalwood. It was created in 2005. 
100% Authentic & 100% Satisfaction guaranteed!
Every fragrance comes with a 100% money back guaranteed. We take great pride in the quality of our products and guarantee it is the same product you would buy from department stores, but at a lower cost.
Our passion for fragrances and the support of our customers are the two big factors of our success. GK Fragrance is family owned and have been in business since 1990.