Liquid error (snippets/customproductbuilder-initializer line 22): Error in tag 'section' - 'product-template' is not a valid section type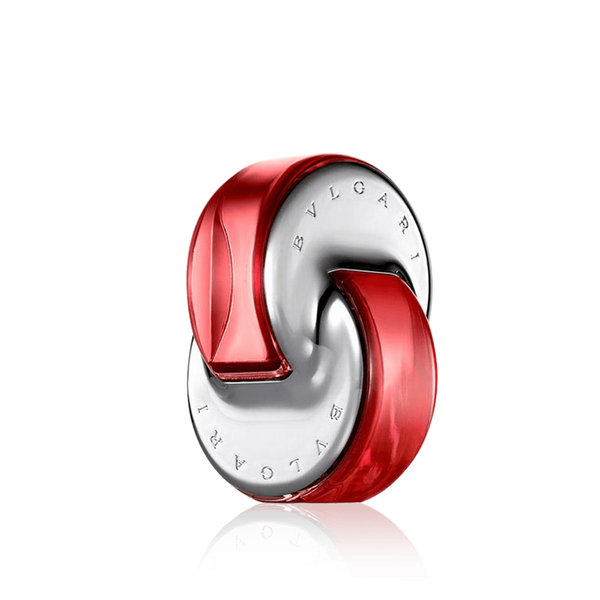 Omnia Coral is reminiscent of the sun, the resplendence of nature, and far-off oceans. Like an unforgettable piece of coral jewelry, wearing it evokes the essence of summer. 
A radiant, floral-fruity eau de toilette, this utterly joyful fragrance bursts with tasty colors, juicy undertones, and an abundance of flowers. The fragrance opens with a fresh sensation of sparkling bergamot and fruity goji berries. An unexpected blend of flowers comes forward in the heart notes. The brightly colored orange hibiscus, a flower of great originality and tropical warmth, is set against the water lily, a flower with luminous and transparent floral accents that carry gentle watery undertones. As the fragrance dries down, juicy pomegranate allies with the depth of cedarwood and musks. These notes create a smooth, enveloping trail that adds a light, sensual nuance to a joyful and colorful scent.
The jewel-like bottle, a sophisticated and audacious alliance of radiant colors and curves, captures all the energy and vibrancy of red coral. Like a precious gemstone, the color gradations oscillate from orange to pink, blending the two into lovely, shimmering hues like a contemporary Bvlgari jewel.
100% Authentic & 100% Satisfaction guaranteed!
Every fragrance comes with a 100% money back guaranteed. We take great pride in the quality of our products and guarantee it is the same product you would buy from department stores, but at a lower cost.
Our passion for fragrances and the support of our customers are the two big factors of our success. GK Fragrance is family owned and have been in business since 1990.