Liquid error (snippets/customproductbuilder-initializer line 22): Error in tag 'section' - 'product-template' is not a valid section type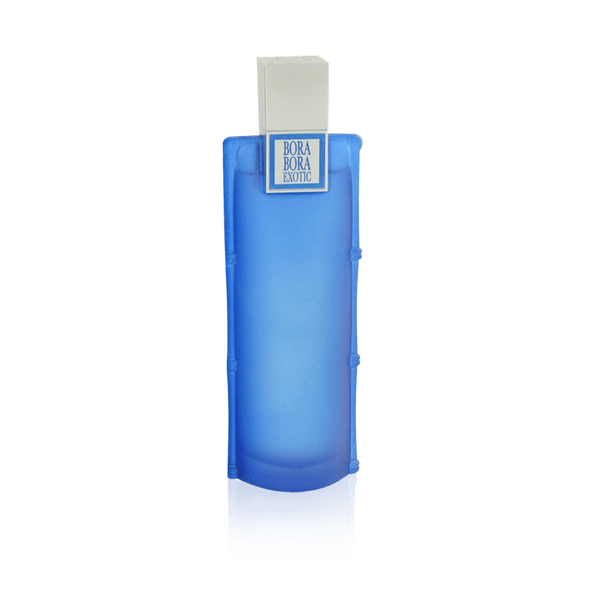 Originally a Belgian company named after its founder Anne Elisabeth Jane Claiborne, Liz Claiborne introduced its first fragrance to the market in 1986---an elegant floral fragrance in a triangular bottle. Three years later it was followed by Liz Claiborne for men---an aromatic and spicy cypress scent which emphasizes masculinity.
Liz Claiborne has expanded its line, cooperating with fragrance designers such as Olivier Polge, Pascal Gaurin, Jean-Claude Deville, Laurent Le Guernec, Loc Dong, Jean-Marc Chaillan, Pierre Negrin, Carlos Vinals, Carlos Benaim, and Harry Fremont.
Today, Liz Claiborne perfumes perfectly match elegance and wearability, reflecting persistence and originality---the characteristics behind the founder‰۪s success.
100% Authentic & 100% Satisfaction guaranteed!
Every fragrance comes with a 100% money back guaranteed. We take great pride in the quality of our products and guarantee it is the same product you would buy from department stores, but at a lower cost.
Our passion for fragrances and the support of our customers are the two big factors of our success. GK Fragrance is family owned and have been in business since 1990.