Liquid error (snippets/customproductbuilder-initializer line 22): Error in tag 'section' - 'product-template' is not a valid section type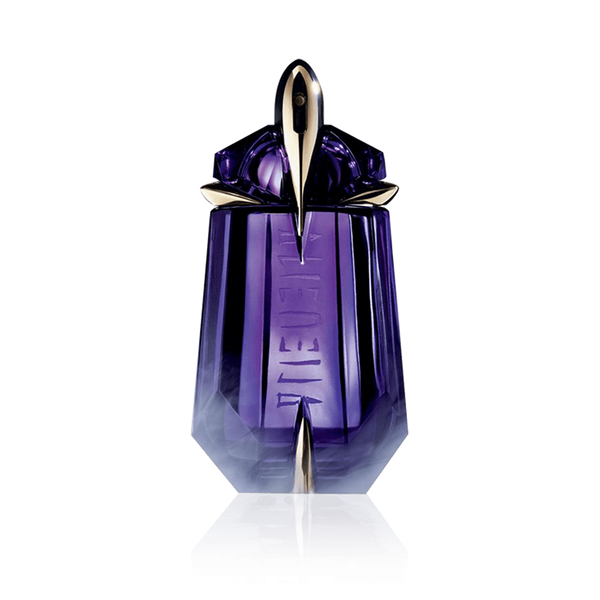 Alien by Thierry Mugler | Parfum
Discover Alien, radiant and mysterious, the elixir of absolute femininity. Be seduced by the soothing solar energy of this extraordinary fragrance from elsewhere. Luminous like a brilliant solar flower, the fragrance exudes a positive energy, charged with mystery. Evoking the scent of wood warmed by intense sunlight, Alien is sensual and intriguing, yet as soft and rich as the caress of cashmere.
100% Authentic & 100% Satisfaction guaranteed!
Every fragrance comes with a 100% money back guaranteed. We take great pride in the quality of our products and guarantee it is the same product you would buy from department stores, but at a lower cost.
Our passion for fragrances and the support of our customers are the two big factors of our success. GK Fragrance is family owned and have been in business since 1990.