Liquid error (snippets/customproductbuilder-initializer line 22): Error in tag 'section' - 'product-template' is not a valid section type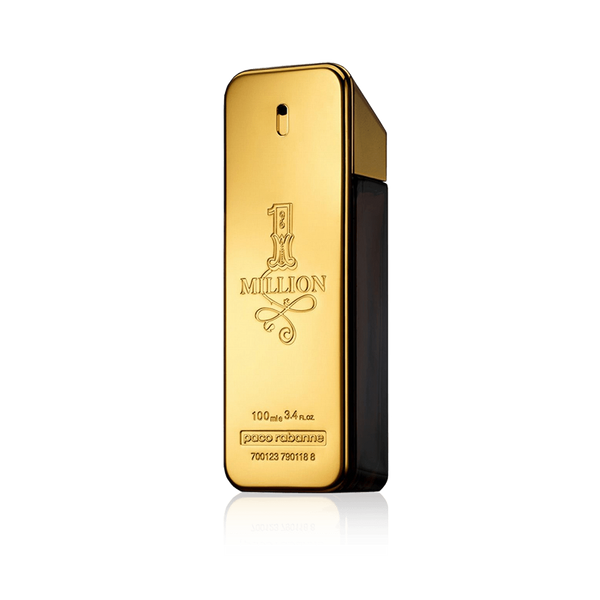 This high-impact fragrance creates a multifaceted signature of masculinity. The freshness of grapefruit invites you into this audacious scent, combining in the top notes with mint and blood mandarin. Striking and assertive middle notes follow with a refined yet virile combination of rose, cinnamon, and spicy notes. The base notes evoke the ultimate velvety harmony of leather, white wood, amber and Indonesian patchouli essences. Once combined, the result is not merely one fragrance but an elegant, one-of-a kind intermingling of essences.
For the iconic bottle, the house of Paco Rabanne tapped the famous industrial designer No̩ Duchaufour-Lawrance. Referencing Rabanne's legendary use of metallic colors in fashion, this bottle reinterprets the simple yet breathtakingly beautiful bar of gold. Its "Wild West" type design is a masculine tribute to the pioneers of our childhood memories.åÊ
100% Authentic & 100% Satisfaction guaranteed!
Every fragrance comes with a 100% money back guaranteed. We take great pride in the quality of our products and guarantee it is the same product you would buy from department stores, but at a lower cost.
Our passion for fragrances and the support of our customers are the two big factors of our success. GK Fragrance is family owned and have been in business since 1990.